Walk Maryland - Howard County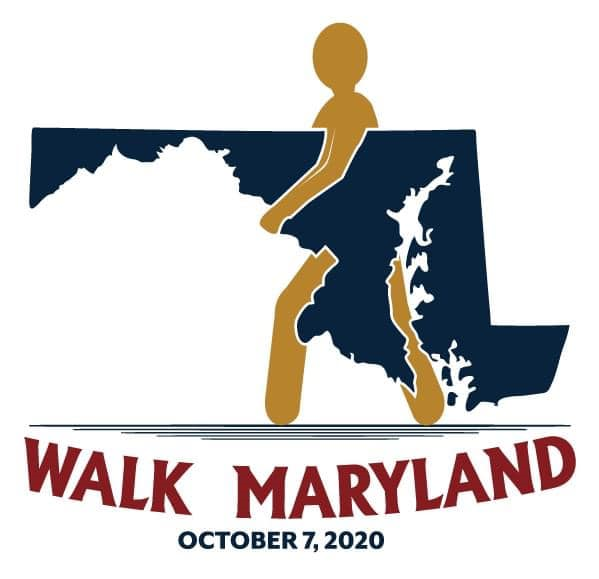 Celebrate Walk Maryland Day with us on October 7, 2020! On this day, and all year, we encourage Howard County to "Walk Towards Wellness" by taking time on that day to Get up! Get Moving! Walk, Roll or Ride! Get Active Every day!
Walk Maryland Day is a state-wide call to action to promote awareness about regular physical activity all year round for improved physical and mental health. Although we must practice physical distancing and safety guidelines, this Walk Maryland Day and every day, get moving for wellness!
Register as a Walk Leader here
Find resources and learn more here

Keep the movement going by joining the University of Maryland Extension and Maryland Department of Transportation for these upcoming Walktober Webinars to celebrate Walktober - a full month dedicated to health, safety and education for pedestrians and drivers, to build safer, more sustainable communities in Maryland.
Walktober events include four Walkinars - online webinars about pedestrian-related topics in Maryland - and Walk Maryland Day on Oct. 7, 2020. Click on the walkinar title to register for that session.
Walkinars
Oct. 1 - Get Maryland Walking: What Can We Do?
Oct. 15 - Pedestrian Infrastructure, Safety, and Health
Oct. 22 - New Trends and Technologies to Support Walkability and Walking
Oct. 29 - Maryland Community Walk Initiatives