Behavioral Health Resources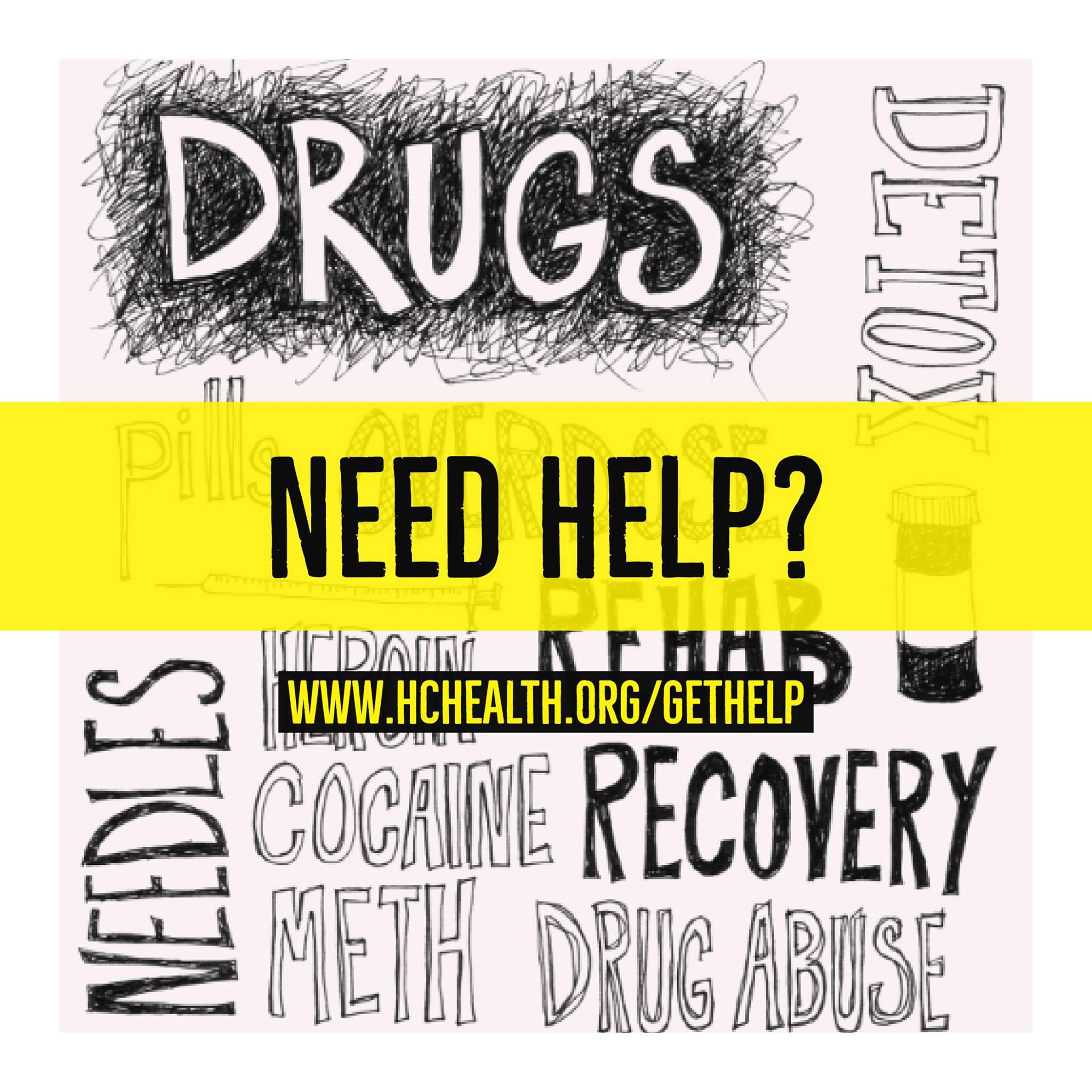 Important Resources
Grassroots Crisis Intervention (410) 531-6677
HC DrugFree Prevention Resources (443) 325-0040
Howard County General Hospital Johns Hopkins Medicine
Howard County Health Department Behavioral Health Page (410) 313-620
Howard County Mental Health Authority (410) 313-7350
HoCoOpioidHelp.com
NAMI HowardCounty (410) 772-9300
National Suicide Prevention Lifeline (800) 273-8255
Way Station, Inc. (410) 740-1901
Before It's Too Late 1-800-422-0009
Howard County Behavioral Health Resource Directory revised 4.13.18
Crisis Text Line Text 741741 from anywhere in the USA
Behavioral Health Referral Resource Tool
This tool provides a quick reference to local, state and national resources that can provide referrals for behavioral health support. Click here to download a copy..
Overdose Response Training
Opioid Overdose Response Program Information video http://www.ezcasts.com/eStreamingMedia/MDHoward/
Maryland Overdose Response Program (ORP) Online training for NaloxoneOnline training for Naloxone
Howard County Opioid Overdose Response Program
SAMHSA Opioid Overdose TOOLKIT

Opioid Video & Education Resources
Opioid Epidemic Fact Sheet
Taylor and Kylie – Losing a Sister to Heroin https://www.youtube.com/watch?v=2XXHRN2VKSs
PSA: Naloxone :15 https://youtu.be/BB2lvIdGxxg
PSA: Naloxone :30 https://youtu.be/ncE0AWi1KaM
PSA: Stigma "Sick Girl" :15 https://youtu.be/UGrebJ0AWq8
PSA: Stigma "Sick Girl" :30 https://youtu.be/4eaByeMMFD0
PSA: Stigma "Lost in Crowd" :15 https://youtu.be/yZeJHQmGtpE
PSA: Stigma "Lost in Crowd" :30 https://youtu.be/LrAUMU2dKO8
PSA: Good Samaritan :30 https://youtu.be/wcxItg6xRd8
Overcoming Opioids: Fentanyl https://www.youtube.com/watch?v=I3XPGScg5fs
Chasing the Dragon https://vimeo.com/204458850 - Edited Version
Not My Child- Anne Arundel County https://www.youtube.com/watch?v=45Tl_bFb7-0
Not My Child- Suffolk County https://www.youtube.com/watch?v=3JUEvleXFpI
Before It's Too Late- Heroin & Opioid Epidemic PSA - 60 Seconds https://vimeo.com/206445708
Good Samaritan Law Poster (Click here to Download)
Guideline for Prescribing Opioids for Chronic Pain (Click here to download)
Youth and Family Behavioral Health Resources
Hopeworks Howard County http://www.wearehopeworks.org/
Howard County Public School System
MD Youth Crisis Hotline (800) 422-0009
Teen Health Matters http://teenhealthmatters.org/
Teen Health Podcasts https://dragondigitalradio.podbean.com/category/teen-health-matters/

What To Do With Old Medication
Please DO NOT flush unwanted medications down the toilet.
Options:
The Howard County Police Department and HC Drug Free have unveiled three permanent medication disposal boxes in an effort to assist residents in disposing of unwanted or expired prescription and over-the-counter medications safely and anonymously. These are available daily and year-round. They are located at the Northern District Station (3410 Courthouse Drive in Ellicott City), Southern District Station (11226 Scaggsville Road in Laurel) and Gary Arthur Community Center (2400 Route 97 in Cooksville). Questions? Call 410-313-3200.

Place the pills in a plastic zip-top bag with coffee grounds, flour or kitty litter and put the bag in your regular trash. This makes the medicines undesirable and prevents toxins from contaminating our drinking water.

Local pharmacies may offer take-back or mail-in programs where a prepaid envelope is filled with unwanted medication and mailed to a disposal facility.

Looking outside of Howard County? Take advantage of government-sponsored programs when available. The Drug Enforcement Administration (DEA) has offered prescription drug take-back programs. Visit www.dea.gov for information.
Visit www.disposemymeds.org for additional information and details about prescription donation sites.

Once you have safely disposed of the medication, you can recycle your empty medicine bottles.